Grace Evangelical Lutheran Church
Serving Glen Avon Since 1957


8877 Mission Blvd, Riverside, CA 92509
(951) 685-4672
Mailing Address:
9036 Mission Blvd, #64, Riverside, CA 92509
We celebrate the Sacrament of Holy Communion on the 1st and 3rd Sunday of each month.  We invite EVERYONE to come to the altar.  All baptized Christians, believing that Jesus is truly present in this meal of life, can indicate their desire for Holy Communion by placing hands palms up, one on top of the other.  Those coming forward for a blessing are asked to fold their hands.
Join us for our Sunday morning
Worship service at 9 a.m. 
Stay and enjoy fellowship with coffee and treats 
immediately after the Worship service.
 For more info about any event, please call Madeline @ 619-992-7363.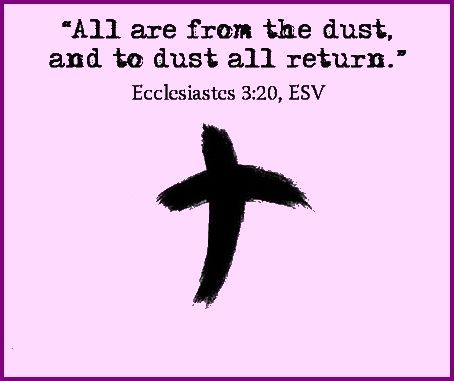 Join us at Grace Lutheran on Ash Wednesday, February 14, at 7 PM as we begin our
2018 Lenten season.
Isn't Ash Wednesday just for Catholics? 
No, Ash Wednesday is for EVERYONE! Using ashes as a sign of repentance is an ancient practice, often mentioned in the Bible (e.g., Jonah 3:5-9; Job 42:6; Jeremiah 6:26; Matthew 11:21). The early Christians adopted the use of ashes from Jewish practice as an external mark of penitence.
What is Ash Wednesday?
Ash Wednesday is the beginning of Lent. On Ash Wednesday we gather in worship where we confess our sins, receive the imposition of Ashes (where we hear "remember that you are dust, and to dust you shall return."), and prepare our hearts and minds for the next 40 days. Lent is a journey of preparation for the celebration of renewal in the life of faith that is ours through the life, death, and resurrection of Jesus. We carry out the preparation through commitment and discipline of penitence, prayer, reading, meditation, fasting, self-examination on the Word of God.
Ash Wednesday Service
February 14, 2018
7:00 P.M.